Ontario Knife Company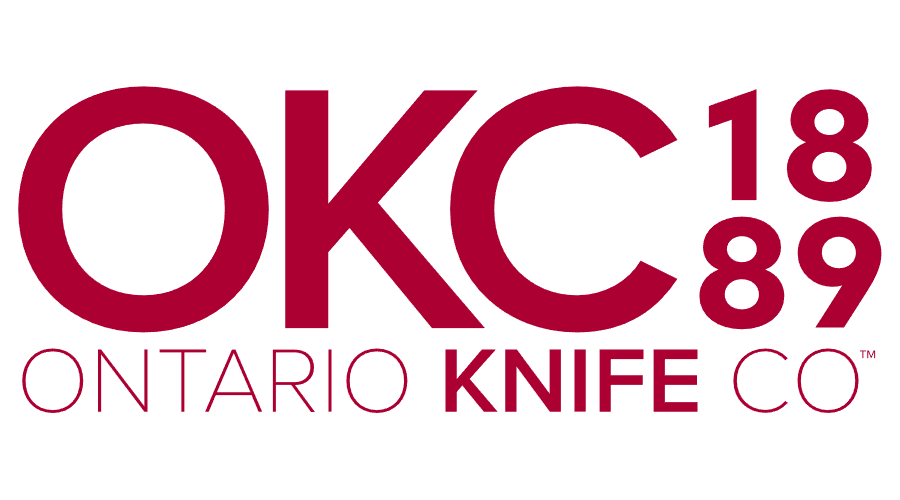 Ontario Knife Company, also known as OKC, is an American manufacturer of knives and other edged tools. It was founded in 1889 in Naples, New York. They are currently located in Franklinville, New York, in Cattaraugus County, where most of their products are manufactured.
Ontario Knife Company is most well known as a supplier of military knives. Throughout the years they have supplied the U.S. military with products such as the M7 bayonet, the USAF Survival Knife, the M1942 Machete, the Navy MK3 MOD 0 diving/survival knife, the M9 bayonet, and most recently, the USMC OKC-3S Bayonet.