MTM Case-Gard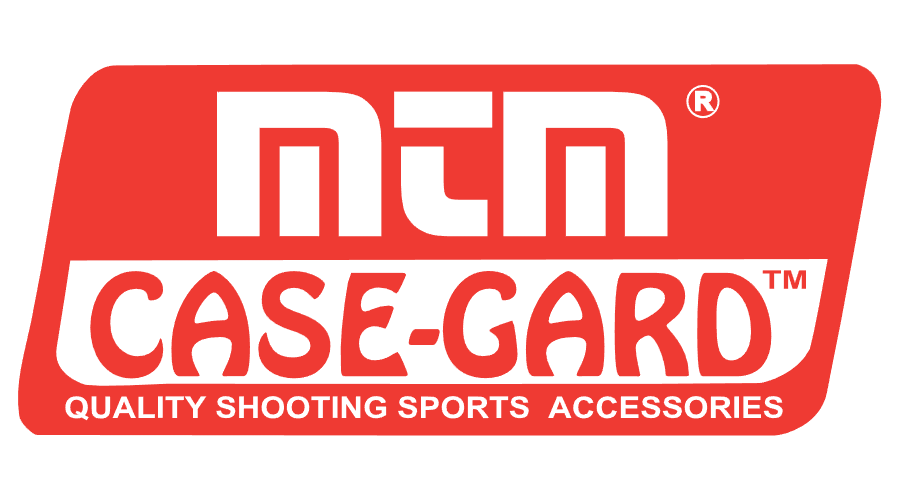 MTM Molded Products Company believes that a great day at the range or out hunting starts with having the right equipment.
49 years ago MTM Case-Gard dedicated itself to fulfilling those needs. They continue today to bring out products that the active shooters desires.
MTM is a family run business that believes in God, Family and America.