Magnum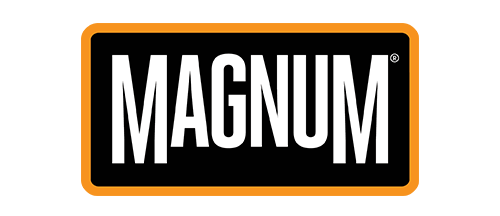 Magnum Boots evolved out of Hi-Tec Sports, the footwear company founded in 1974 by Frank van Wezel. It was Frank's love for sport that lead him to build an innovative, lightweight and instantly comfortable sports shoe. This lightweight technology could be transferred into uniform footwear.
The first Magnum boot was born in 1982 through a direct demand from the FBI training center, for lightweight, athletic and comfortable tactical boots.
Sold in 80 countries around the world. The first choice for Law Enforcement, Ambulance, Fire and Security Professionals. Lightweight Athletic comfort, yet built to suit a variety of users.