Global Force Tactical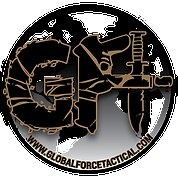 Global Force Tactical has been created in 2018 from across a broad spectrum of military, law enforcement and other tactical professionals. They choose specific gear and equipment that we would use and recommend.  
​
Collectively, the team has over 150 years of experience with gear and equipment.  End users can have confidence that the products they choose to offer have undergone a rigorous and thorough testing in every environment.