Confections Carcajou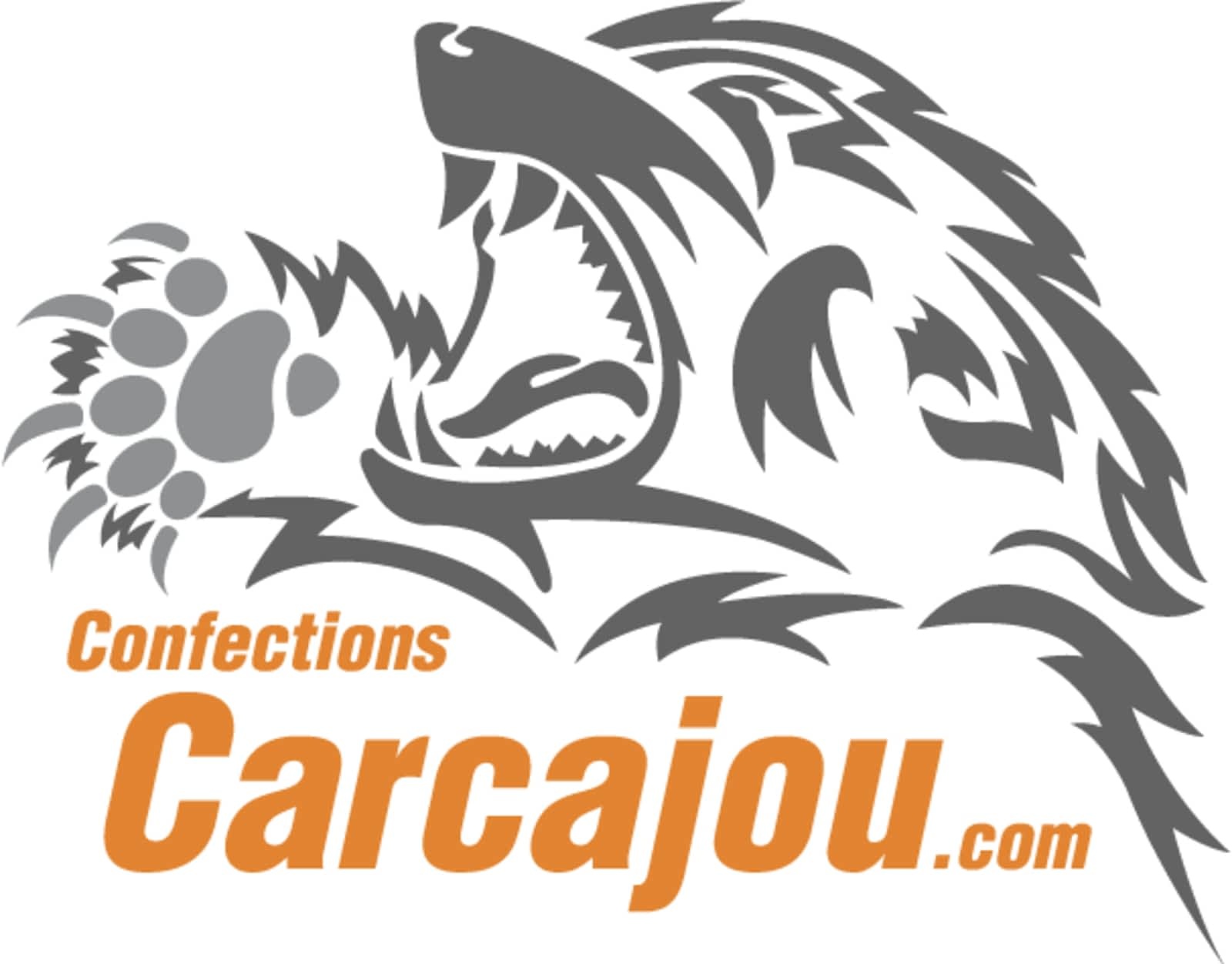 Carcajou specializes in sewing and design of accessories and tactical equipment for military and various combat teams.
They design and develop new items based on the client's requirements and are equipped to produce many different items.
Carcajou has their own line of durable products such as gunslings, backpacks, medical pouches, wash basins.