Bollé Tactical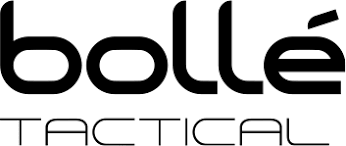 Bollé Tactical has concentrated its expertise on protecting people's eyes at work and nothing else.
With a strong international positioning, the major industrial player detects all potential risks in the work environment to deliver concrete technological solutions and targeted treatments that comply with the most stringent European standards.
Always more efficient, more protective, more comfortable, Bollé Tactical's protections are distributed and worn all over the world.