Amoeba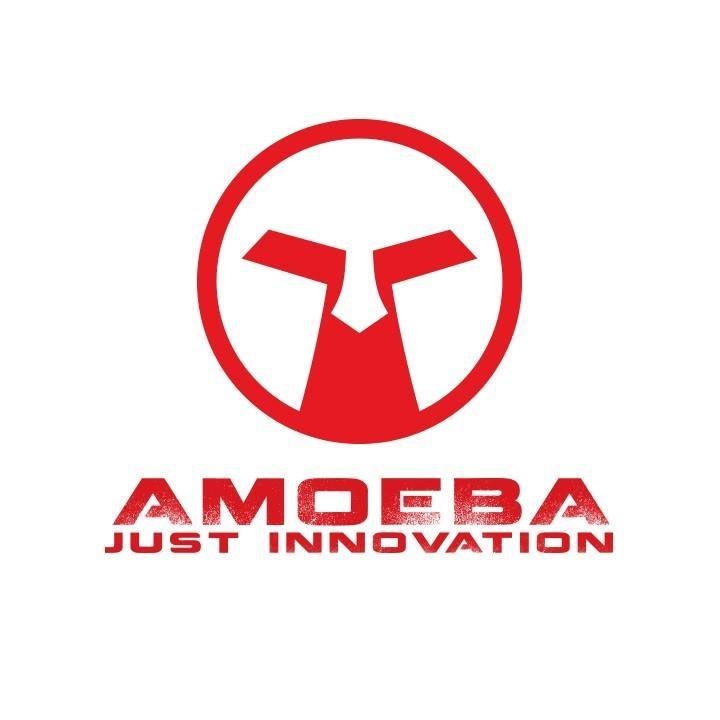 Amoeba has been creating innovation airsoft since 2014. With the development of innovations and technological know-how, their Electronic Fire Control System opens a new chapter in the airsoft market.
In 2016, Amoeba Striker series is introduced to the market and became a sensation in the airsoft market. With continuous effort and investments, Amoeba  guarantees to provide the best and exceptional products for airsoft lovers.
 
Welcome to Amoeba Airsoft.