AKU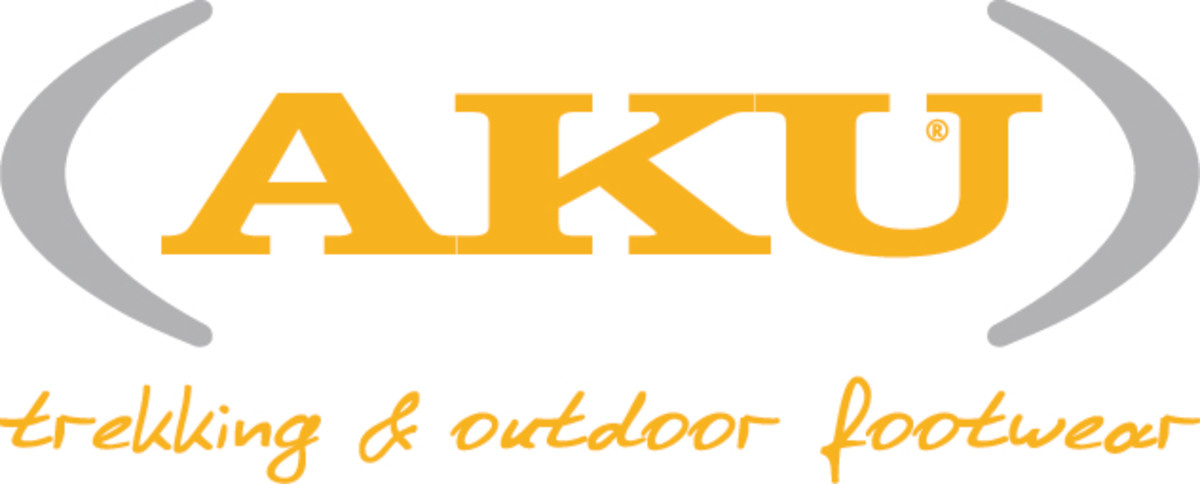 AKU, an Italian company, founded by Galliano Bordin, which has grown from a small workshop into an industry, has more than thirty years' experience in the design and production of high quality trekking and outdoor footwear.
Research into new technologies, together with the design and production of the AKU trekking and outdoor footwear collection top models, take place at the production plant in Montebelluna, Italy in the province of Treviso, famous for its sports footwear.
The second production facility is in Cluj Napoca, in Romania, where part of the AKU models are manufactured. Ongoing investments in materials research, technological designs, and production craftsmanship have made AKU the undisputed leader in comfort and fit for all applications of outdoor footwear.